Shopping Cart
Contains no books!
by Gavin 14 December, 2016

Re-posting this as holiday sales are going through the roof: Give the gift of DRM-free ebooks — or you can always send a Weightless Gift Certificate. How? 1) Add ebooks to your cart 2) Check the box above the Checkout button (see screenshot at right) that says This is a gift order 3) Enter the name […]

by Gavin 11 November, 2016

Sharp-eyed* readers might have noticed that a huge new addition to Weightless: as of the current November/December issue, we are now selling DRM-free single issues and subscriptions to The Magazine of Fantasy and Science Fiction. Single issues are currently $7.99 and six-issue subscriptions are a great deal at $29.97. The current issue table of contents […]
by Gavin January 27th, 2016
Tags: host
Today Michael is busy moving the website to a new host so please excuse any bumps in the road.
Once we everything settled we're going to announce a tiny bonus thing which will be offered to everyone who buys something from the site this month!
Here's the recent bestsellers if you'd like somewhere to begin:
(Is this gif from Kiki's Delivery Service related? I don't know but I like it!)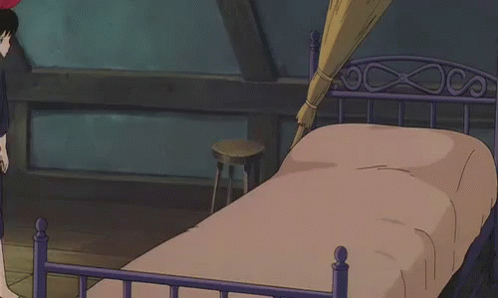 Posted on Wednesday, January 27th, 2016 at 2:40 pm.