Shopping Cart
Contains no books!
by Michael 25 October, 2016

Apex Publications is happy to announce our dates, goals, and rewards for the 2016 Apex Magazine subscription drive. Note from Michael: Subscribe to Apex Magazine through Weightless during the subscription drive and get your choice of a free Apex Publications title: I Can Transform You by Maurice Broaddus, Convent of the Pure by Sara M. Harvey or the […]

by Gavin 17 October, 2016

To celebrate the seventh issue of LONTAR, we have an exclusive short interview by editor Jason Erik Lundberg with Zen Cho, whose "七星鼓 (Seven Star Drum)" is the lead-off story. Cho is the award-winning author of Sorcerer to the Crown and Spirits Abroad, and editor of Cyberpunk: Malaysia. Jason Erik Lundberg: Your story "七星鼓 (Seven […]
by Gavin January 27th, 2016
Tags: host
Today Michael is busy moving the website to a new host so please excuse any bumps in the road.
Once we everything settled we're going to announce a tiny bonus thing which will be offered to everyone who buys something from the site this month!
Here's the recent bestsellers if you'd like somewhere to begin:
(Is this gif from Kiki's Delivery Service related? I don't know but I like it!)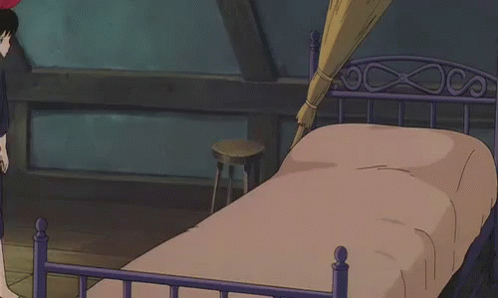 Posted on Wednesday, January 27th, 2016 at 2:40 pm.