Shopping Cart
Contains no books!
by Gavin 10 July, 2017

With Am*zon going big into physical retail (see Whole Foods purchase + opening bookstores) it seems ever more important to me to have an independent ebook website where books, zines, magazines, and journals are available — especially in all-DRM-free formats, instead of being locked into one device or ebook ecosystem. So thanks, Weightless users and […]

by Gavin 19 June, 2017

In this month's issue of Locus they turn the spotlight on Scott H. Andrews publisher of Beneath Ceaseless Skies: Locus: Give us some background on your magazine Beneath Ceaseless Skies. SHA: I started BCS in 2008 because the F/SF short fiction field had no dedicated home for literary or character-driven secondary-world fantasy. There were lots […]
by Gavin January 27th, 2016
Tags: host
Today Michael is busy moving the website to a new host so please excuse any bumps in the road.
Once we everything settled we're going to announce a tiny bonus thing which will be offered to everyone who buys something from the site this month!
Here's the recent bestsellers if you'd like somewhere to begin:
(Is this gif from Kiki's Delivery Service related? I don't know but I like it!)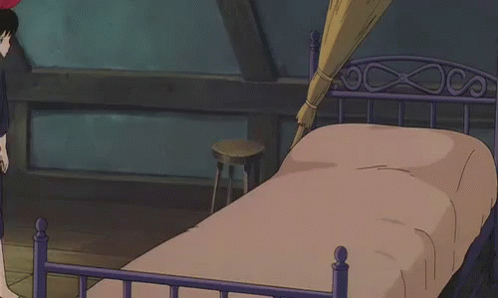 Posted on Wednesday, January 27th, 2016 at 2:40 pm.