Shopping Cart
Contains no books!
by Gavin 20 September, 2017

Congratulations to David Demchuk whose novel The Bone Mother is the first horror novel to be longlisted for the prestigious (and $$$) Scotiabank Giller Prize! I also love the story of how the author found out: Okay, I'm awake. pic.twitter.com/Vc4nbskINO — David Ex Machina (@dd_toronto) September 20, 2017

by Gavin 20 September, 2017

By picking up their 235th issue(!) which is a double issue and features four new stories: "On the Road to the Hell of Hungry Ghosts" by Richard Parks "The Fisherman and the Pig" by Kameron Hurley "The Fall of the Mundaneum" by Rebecca Campbell "Grassland" by T. S. McAdams
by Gavin January 27th, 2016
Tags: host
Today Michael is busy moving the website to a new host so please excuse any bumps in the road.
Once we everything settled we're going to announce a tiny bonus thing which will be offered to everyone who buys something from the site this month!
Here's the recent bestsellers if you'd like somewhere to begin:
(Is this gif from Kiki's Delivery Service related? I don't know but I like it!)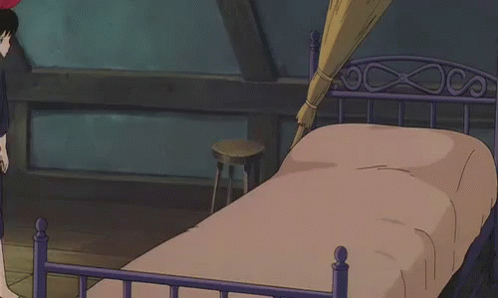 Posted on Wednesday, January 27th, 2016 at 2:40 pm.