Shopping Cart
Contains no books!
by Gavin 22 February, 2017

SFWA just released the final ballot for this year's Nebula Awards: congratulations to all the nominees! Love to see how these change from year to year. Here are the short fiction nominees with some links: Novellette "The Long Fall Up," William Ledbetter (F&SF 5-6/16) "Sooner or Later Everything Falls Into the Sea," Sarah Pinsker (Lightspeed […]

by Gavin 23 January, 2017

This week only pick up the new issues of Interzone and Black Static at 40% off!
by Gavin January 27th, 2016
Tags: host
Today Michael is busy moving the website to a new host so please excuse any bumps in the road.
Once we everything settled we're going to announce a tiny bonus thing which will be offered to everyone who buys something from the site this month!
Here's the recent bestsellers if you'd like somewhere to begin:
(Is this gif from Kiki's Delivery Service related? I don't know but I like it!)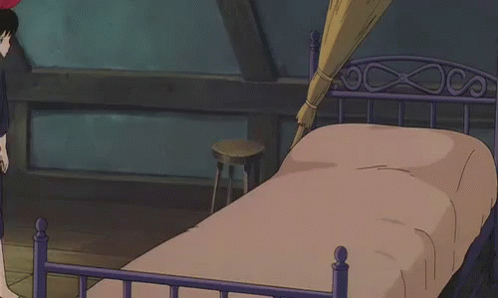 Posted on Wednesday, January 27th, 2016 at 2:40 pm.