Shopping Cart
Contains no books!
by Gavin 3 October, 2017

We're delighted and intrigued to note that among the wealth of new releases today there's a new title by perennial Weightless bestseller Ginn Hale, The Long Past, and to celebrate the new book, Ginn is interviewed by Judith of Binge on Books on USA Today's Happy Ever After: Judith: Ginn, congratulations on the new release […]

by Gavin 21 September, 2017

Leading up to the ninth anniversary of BCS next week, we're cutting the price on BCS ebook bundles in half! In nine years, BCS has published over 230 issues. Weightless has them all as single issues or in bundles, of 25 issues for $14.99 and 50 issues for $27.99. We're putting those bundles on sale […]
by Gavin January 27th, 2016
Tags: host
Today Michael is busy moving the website to a new host so please excuse any bumps in the road.
Once we everything settled we're going to announce a tiny bonus thing which will be offered to everyone who buys something from the site this month!
Here's the recent bestsellers if you'd like somewhere to begin:
(Is this gif from Kiki's Delivery Service related? I don't know but I like it!)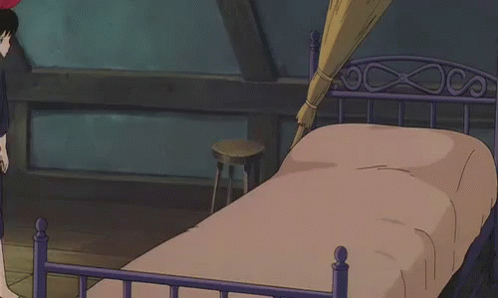 Posted on Wednesday, January 27th, 2016 at 2:40 pm.