Shopping Cart
Contains no books!
by Gavin 14 March, 2018

Ursula K. Le Guin  is remembered with an obituary, photos, and appreciations and reminiscences from friends and colleagues — including appreciations by Eileen Gunn, Karen Joy Fowler, Robert Silverberg, Nancy Kress, Kim Stanley Robinson, Ginger Clark, Gregory Benford, Peter S. Beagle, John Kessel, George R.R. Martin, and Tom Whitmore — in the current issue of […]
by Gavin May 4th, 2012
Tags: DRM-free—yay!
Hey, it's . . .
Which, as you know, Bob, is every day at Weightless.
So we're jumping on the bandwagon (thanks for the idea to the great peeps at Angry Robot!) and—for today only—we're offering 50% off all ebooks in the store. Use this coupon:
DRMFREE
once you've added all the books to your cart. Here's our April bestsellers to start with:
Go, spread the news, and let's change the world!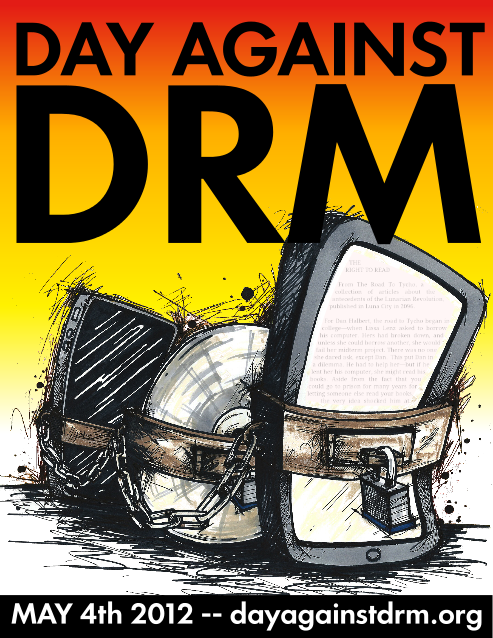 Posted on Friday, May 4th, 2012 at 1:13 pm.