Shopping Cart
Contains no books!
by Gavin 21 September, 2017

Leading up to the ninth anniversary of BCS next week, we're cutting the price on BCS ebook bundles in half! In nine years, BCS has published over 230 issues. Weightless has them all as single issues or in bundles, of 25 issues for $14.99 and 50 issues for $27.99. We're putting those bundles on sale […]

by Gavin 20 September, 2017

Congratulations to David Demchuk whose novel The Bone Mother is the first horror novel to be longlisted for the prestigious (and $$$) Scotiabank Giller Prize! I also love the story of how the author found out: Okay, I'm awake. pic.twitter.com/Vc4nbskINO — David Ex Machina (@dd_toronto) September 20, 2017
by Gavin May 4th, 2012
Tags: DRM-free—yay!
Hey, it's . . .
Which, as you know, Bob, is every day at Weightless.
So we're jumping on the bandwagon (thanks for the idea to the great peeps at Angry Robot!) and—for today only—we're offering 50% off all ebooks in the store. Use this coupon:
DRMFREE
once you've added all the books to your cart. Here's our April bestsellers to start with:
Go, spread the news, and let's change the world!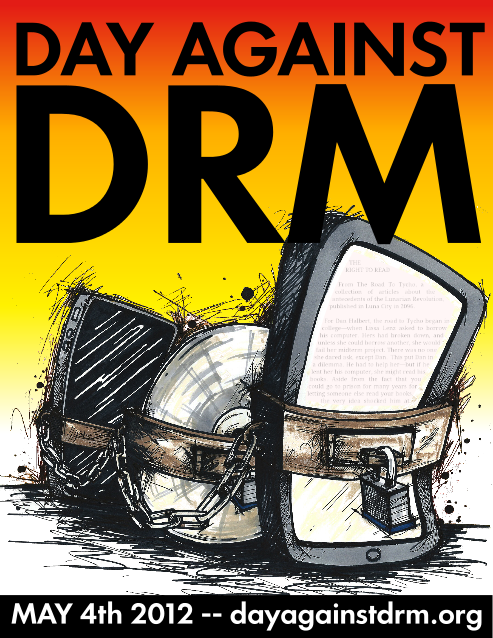 Posted on Friday, May 4th, 2012 at 1:13 pm.