by Luna Station Press 28 June, 2022

What better way to wrap up Pride Month than spending some time with Issue 050 author E. Fox and discussing her queer fantasy tale "The Price of Pearls"? LSQ: Selkies, or tyulki as they're called in this story, are one of my favorite folk creatures. What is it about them that you feel drawn to? […]

by Luna Station Press 21 June, 2022

Is there anything better than a raven in a fairytale? We discuss this and more today with Amelia Brunskill, author of Issue 050 story "The Hunter's Child." LSQ: I love stories about helpful corvids. What is it about them that's so wonderful? Amelia: I think part of the great thing about corvids is that they […]
by Gavin Grant May 4th, 2012
Tags: DRM-free—yay!
Hey, it's . . .
Which, as you know, Bob, is every day at Weightless.
So we're jumping on the bandwagon (thanks for the idea to the great peeps at Angry Robot!) and—for today only—we're offering 50% off all ebooks in the store. Use this coupon:
DRMFREE
once you've added all the books to your cart. Here's our April bestsellers to start with:
Go, spread the news, and let's change the world!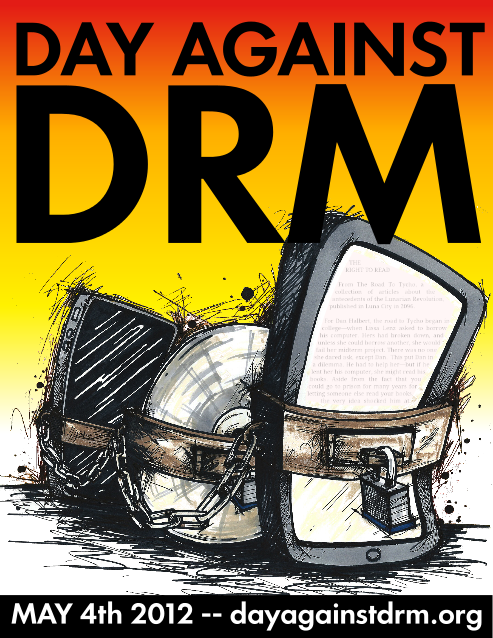 Posted on Friday, May 4th, 2012 at 1:13 pm.